Subscribe to get exclusive access to over 300 free bonuses, discounts, and tips to grow your business!
No spam. Unsubscribe whenever. Your information is never shared.
With 3D Chat Buddy, Your Chatbot Will…
SOLIDIFY
TRUST AND LOYALTY
TURN
COLD TRAFFIC INTO SALES
INCREASE
SALES AND ENGAGEMENT
ENHANCE
CUSTOMER SATISFACTION

AUTOMATE
SUPPORT SERVICE 24/7
SAVE
TIME, MONEY, AND STAFF LABOR
COLLECT
WARM LEADS AND DATA
Choose Your Chatbot Style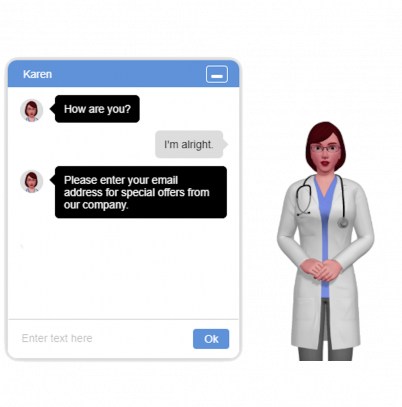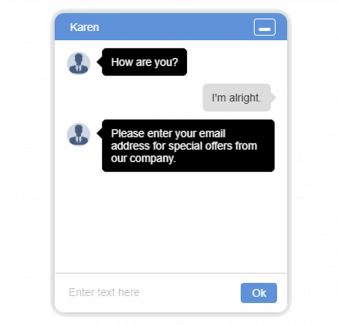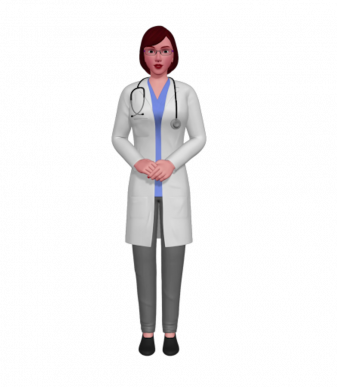 Groundbreaking Features Built On
Innovative Technology
Integrate 3D Chat Buddy
Seamlessly
On Prominent Applications
AND MANY MORE PLATFORMS!!!
3D Chat Buddy Can Be Used In Any Business Model
Have An E-Commerce Or Dropshipping Store?
If you have an e-commerce or dropshipping store on Shopify, Woocommerce, or some other platform, you can use our chatbot to personalize the entire sales process.
Offer discounts codes, prizes, and surveys without being so intrusive or forceful with popup messages.
Without annoying popups, it'll be easier to build your subscribers' list through cordiality. To maximize your chances of success, you can offer a coupon in exchange for the email. With their email, you can retarget them on other deals in case they don't buy the first time.
Our chatbot can also be used during the checkout process to answer your visitors' questions resulting in less
cart abandonments and more sales!
Are You An Affiliate Or Internet Marketer?
3D Chat Buddy is so versatile you can add it on your existing affiliate page or better, have it be the LANDING PAGE! This means you don't need a landing page or landing page builders like ClickFunnels. If you have the budget, you can invest, but it's not necessary to capture leads.
Because 3D Chat Buddy is hospitable and humanly intelligent, just set-and-forget and your entire sales funnel will be ready to go including:
Are You A Product Creator?
Launching your own product is always an exciting and innovative venture. Couple that with 3D Chat Buddy and you can advertise your business without ANY HARD SELLING!
Have any best sellers or newly added items? No problem. 3D Chat Buddy will patiently guide your visitors to any type of product you want them to know about.
Want to increase buyer's confidence? Use 3D Chat Buddy to showcase your testimonials and company history.
Want to keep visitors longer on your site? Then strike a funny, personal conversation with its artificial intelligence. You can also offer a free gift or coupon just for the heck of it!
Blogging is an excellent way to spread your name like wild fire through SEO (search engine optimization). The better the SEO, the better you'll rank on search engines like Google and Yahoo.
And when you add our chatbot on not one…not two…but on ALL your blogs you're creating multiple outlets for SEO growth.
How so? Since the nature of our chatbot is made for interaction, your bounce rates (the time someone leaves your website without any interaction) will drop. The longer someone stays and interacts on your website, the more SEO points you get.
This can be done by asking your users to:
Do You Own A Brick-And-Mortar Business?
Just like with your digital business, 3D Chat Buddy offers the same number of possibilities for your tangible business.
As a CPA, lawyer, dentist, doctor, hair specialist, or some other field, 3D Chat Buddy can book appointments or free consultations on the go 24/7.
It can also answer pertinent frequently asked questions beforehand such as the types of insurance accepted by your medical practice, hours of operation, location, and much more!
It's a win-win for both your clients and staff. Depending on your business needs, you may not need a virtual agent or secretary to answer phone calls. And from the perspective of the client that means superior satisfaction due to faster response times.
Our Friends Are Waiting For You. Join Now For A Magical Experience!